Use Timers to Improve Home Security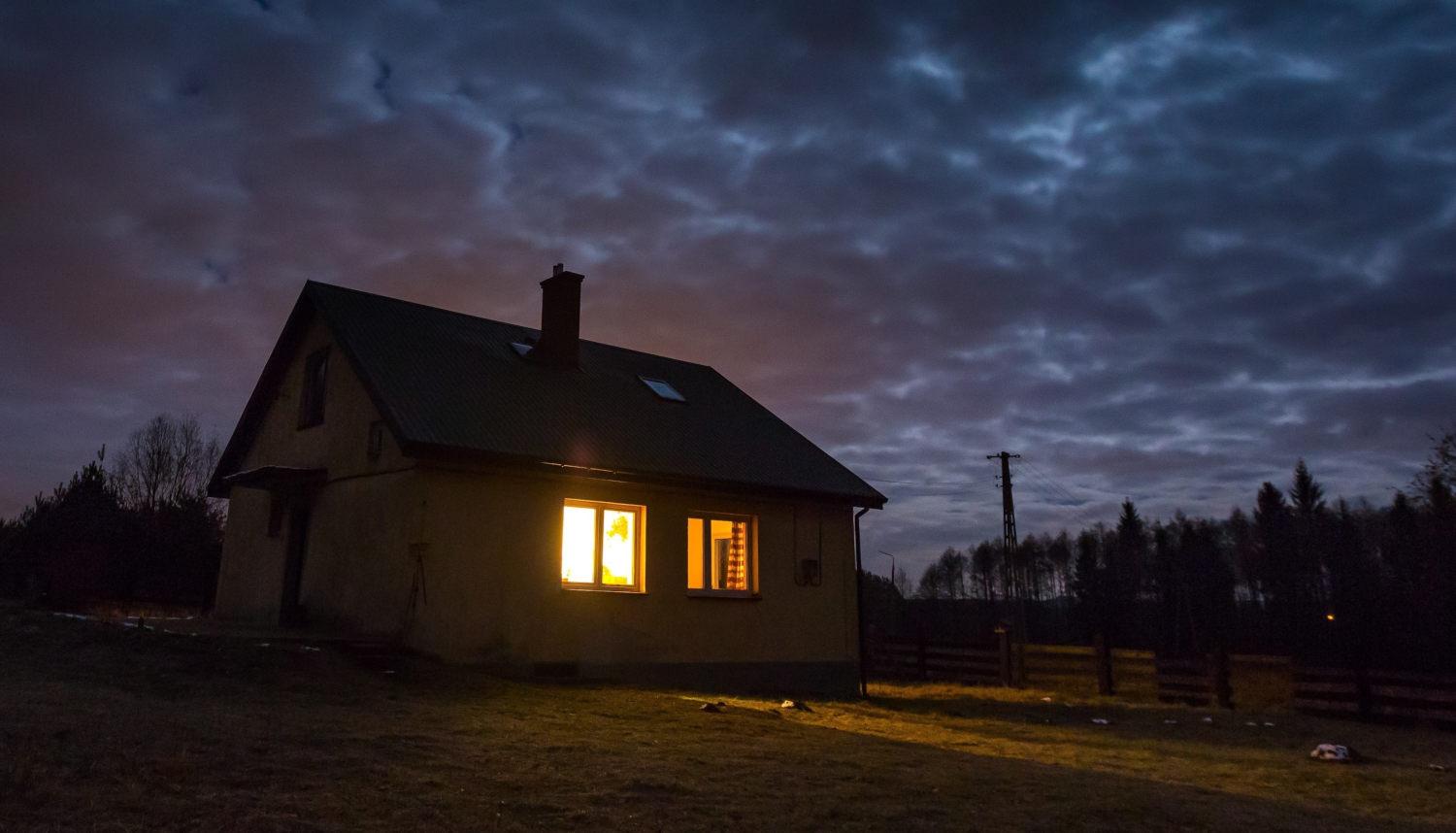 11-20-2020
When thinking about improving your home security there are some easy and simple things you can do that will probably fool the bad guys. One way to do that is by using timers on appliances and lights. The idea is to set up some lights or a TV or something else that is noticeable from the outside of your house to turn on or off at around the same times you might normally turn them on or off. Observers looking at your home, i.e. burglars casing your place, will be fooled into thinking someone is at home, even if your car isn't there or other indicators might show that you are gone. Most burglars aren't going to take a chance breaking into a place if they see the TV is on or some lights have turned on or off.
Some newer home automation systems can be set to do the same thing. If you have one of those, please check your user's manual to see how they work.
The most common timers can be found at any hardware store. They cost in the neighborhood of $15-$25. Basically, it's a timer that you plug into an outlet and then you plug an appliance into the timer. The photos in this article show typical timers. The timers you find might look very similar or Lamps work really well for this. Set the timer to go on a little after sunset or when you might typically turn a lamp on and then turn off at around the time when you would generally go to bed. Any outside observer would see a light turning on or off and assume someone is inside the house flipping the switch. Use one on a lamp and another on your TV or radio and you will likely fool almost any burglar.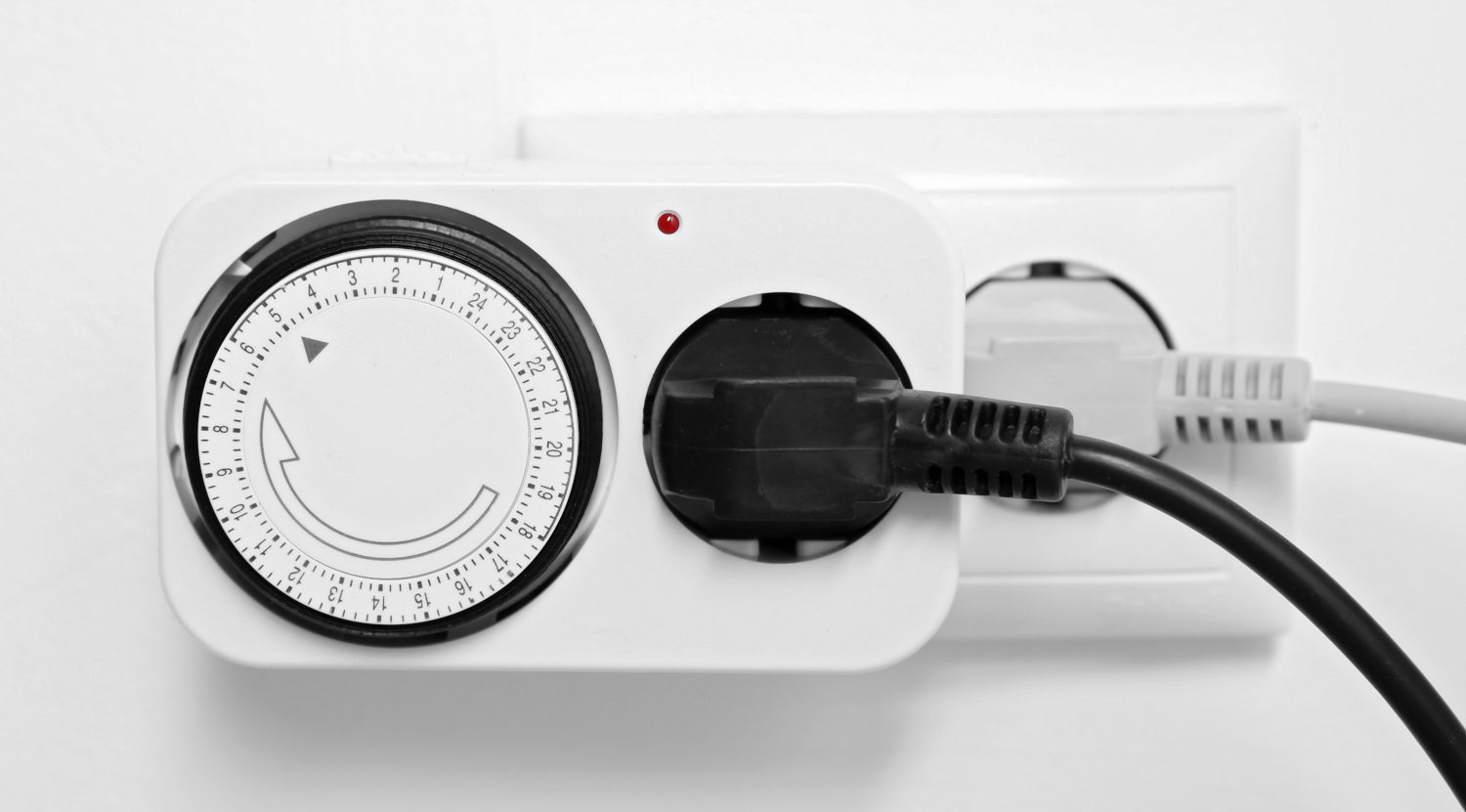 This is a very simple way to fool burglars. Most burglars do not want to break in when anyone is at home, as there is some risk of being caught and/or shot and/or arrested. If they are taking the time to case the joint (your house), then they may already know that you are leaving town. But they don't know if you have arranged for someone to stay at your place while you are gone. (Another relatively easy way to deter thieves.) So, they will probably not break into your house.
While this works well when you are on vacation, this isn't gonna stop the crooks who break-in while you are at work and the kids are in school or when out for the evening at the movies with your whole family. For that, you should consider a home security system from Affordable Home Security.
They can hook you up with a complete home security system that fits your needs and your budget. You can get 24/7 security monitoring from a professional company that monitors your system all day every day and alerts you whenever something suspicious happens, whether you are at work or on vacation you never have to worry about coming home and finding your home entertainment system has been stolen along with your gaming console and your laptop computer. No matter where you live they can help you secure your home. Contact Affordable Home Security today
Start the new year right and protect your home and family with the best home security packages and equipment. We have no contracts, are easy to install and our equipment is backed by a 3-year warranty. Save 20% + Free Indoor Camera – Make 2020 safer, smarter and simpler by ordering a smart home security system plus get a free indoor camera for a limited time.
Get a Quote