Protect Your Personal Valuables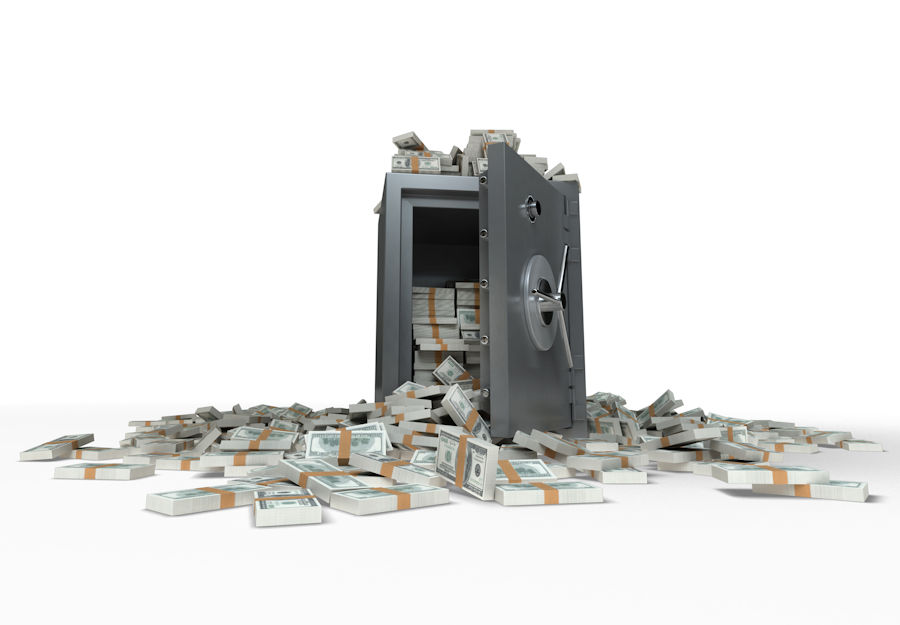 02-18-2021
Everyone has valuables. Exactly what they are will vary from person to person and home to home. You may have cash, jewelry, important documents, guns, collectibles, family heirlooms, data, or any number of other things that you wish to protect from theft or unwanted attention. There are many ways to accomplish this. Some protection methods are free and easy and others may be expensive or difficult to implement. In most cases, the more secure something is, the more effort will be required to access the item(s). So a balanced approach between security and access may be required. It's easy enough to lock something up where nobody can get to it, but if it's something you need to use every day, it may not be practical to keep it locked up in a bank vault. On the flip-side, storing a loaded handgun out of sight in a coat pocket in your closet might present a dangerous situation if you have curious children in your home. It's best to consider all sides of a situation before you decide on the best way to secure your valuables. Here are a few common ways to protect your valuables for your consideration.
Hide Them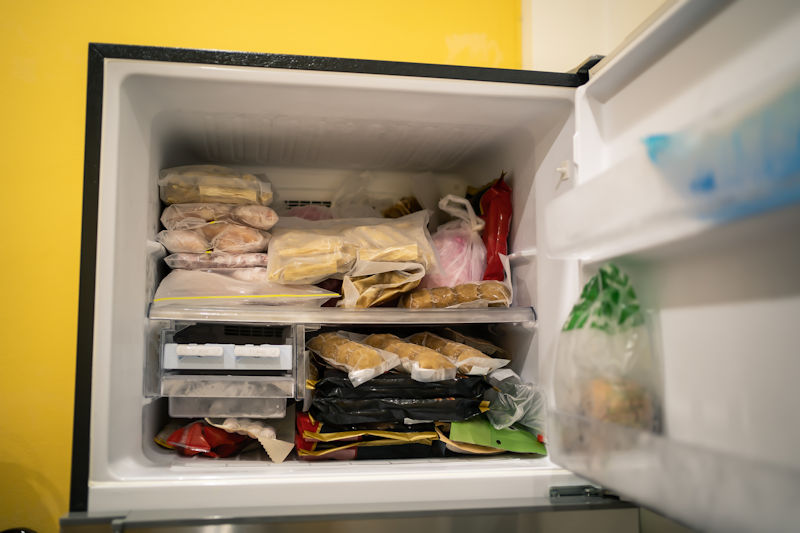 Nobody will steal your jewelry if they can't find it. Out of sight, out of mind is an old saying, but it still rings true. There are many places to hide small valuables around your home. Some will be more secure than others and in general, these work best for small items like jewelry, cash, and documents. Here are a few of our favorites.
In a book or a fake book on your bookshelf

In the freezer

In your sock drawer

In a fake bottom of a potted plant

Inside an old coffee cup at the bottom of a stack of cups in your cupboard
There is an unlimited number of places you can put something small. One important thing to remember is exactly where you hide things. If you forget where you hid it, then you may lose it. We've read stories about people hiding money in old clothes and forgetting about it, then donating the old clothes to charity a few years later. Make sure you check up on hidden items periodically and move them if they aren't as secure as they once were (and to remind yourself of where you hid them).
Lock Them Up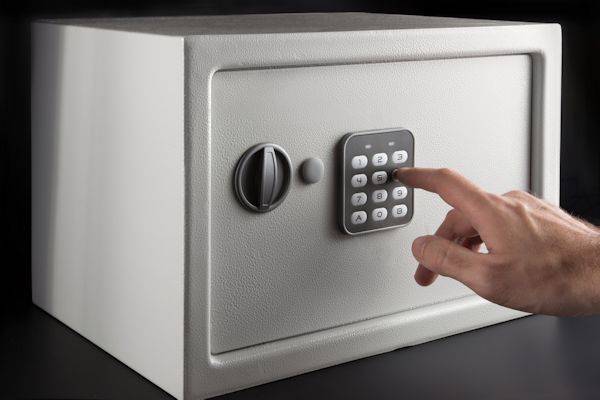 Putting your valuables in a safe is usually a good idea. Unfortunately, most people don't have room for a big old safe in their bedroom. While hiding a safe in a wall hidden behind a painting seems really secure, most walls aren't thick enough to hold a very big safe, so this is not always as practical as you might hope. Gun safes are fairly easy to come by, and a good idea in most homes, but it's usually pretty obvious what those safes are, which can make them a target for thieves looking for guns to steal. Some cheap home safes are small enough to be carried away in one hand, so you need to hide them or bolt them down. Before you invest in a home safe, make sure you consider all the pros and cons.
Use a Bank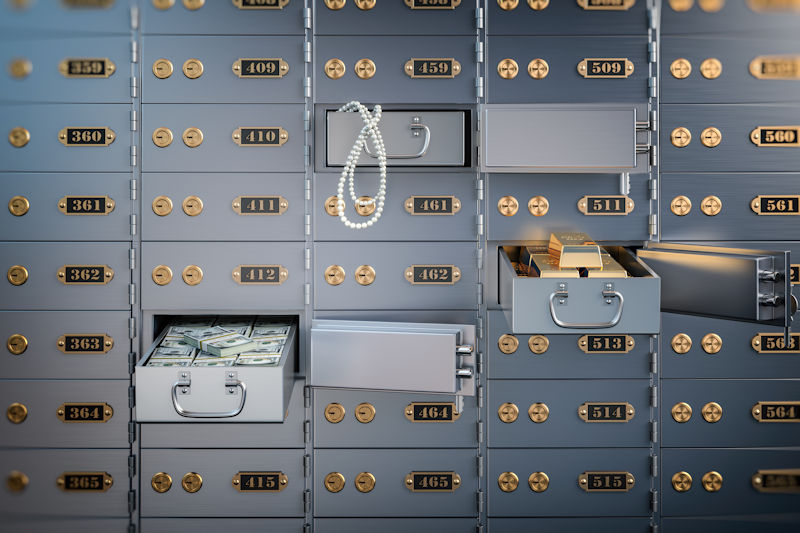 Keeping your valuables or a copy of important information offsite is usually more secure than locking them up at home. This is the whole idea behind safe deposit boxes available at many banks. You pay an annual fee to rent the box and they store it in their bank vault along with whatever you put inside it. Most banks will provide you with limited access to it during banking hours only. So this might not work well for something that you will want to use on weekends, evenings, or holidays. Despite what you may have seen in the movies, bank vaults are almost never broken into.
Use a Home Security Company
Any home Security company will be more than happy to advise and help you to secure your valuables. This can start with basic burglar alarms and security cameras strategically placed around your home and then consider installing a wall safe or other similar security tactics. We prefer to work with Affordable Home Security in Denver, Colorado, so you should consider contacting them for all your home security needs
Start the new year right and protect your home and family with the best home security packages and equipment. We have no contracts, are easy to install and our equipment is backed by a 3-year warranty. Save 20% + Free Indoor Camera – Make 2020 safer, smarter and simpler by ordering a smart home security system plus get a free indoor camera for a limited time.
Get a Quote