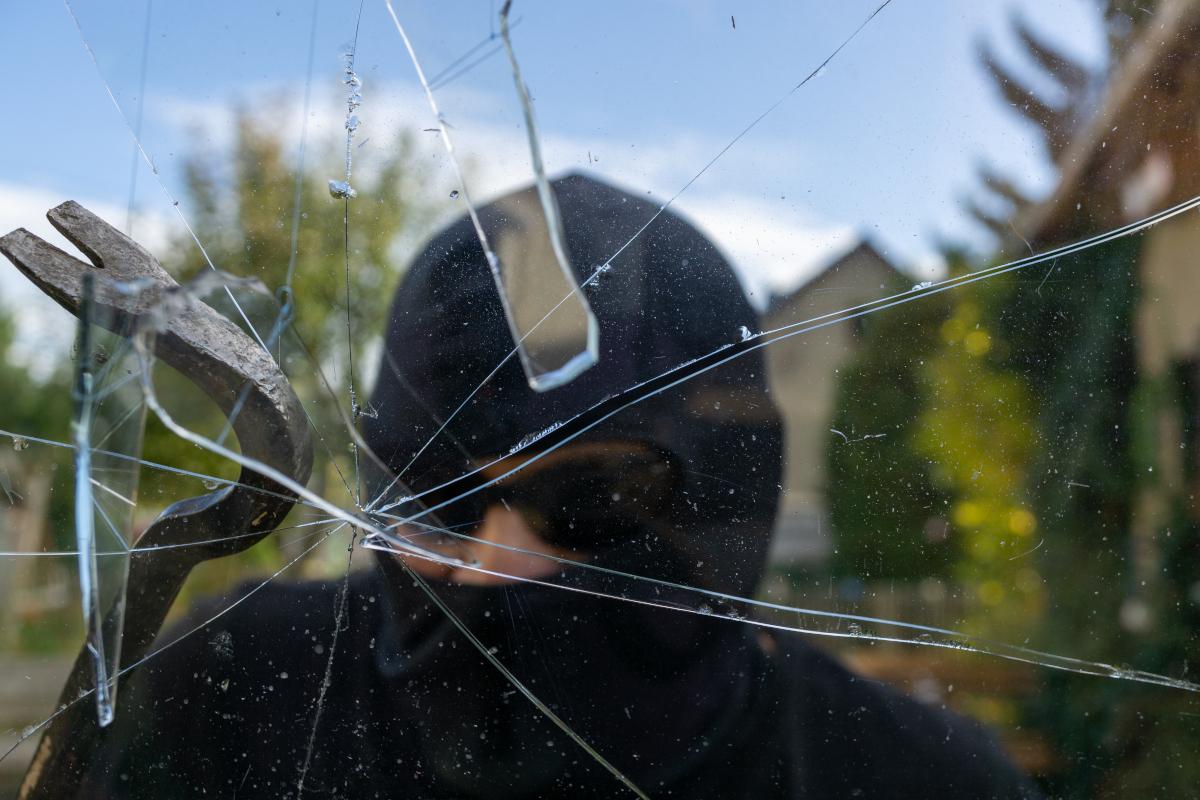 10-15-2020
Glass break detectors listen for the sound of glass breaking and report it to you or the security monitoring company when they hear it. You may want this if you have a lot of windows, such as sliding glass doors or large plate glass windows that a burglar could break to gain entry to your Denver home. Even if you have detectors that can tell when a door or window has been opened, it's possible for burglars to simply break a large window and enter the home through the broken space without opening the window or sliding glass door. This poses a whole new level of risk to your property and the personal security of your family. While this may not be needed for every home, an extra level of security can never hurt, as long as there is no significant increase in false alarms. You never want to give burglars or home invaders of any kind any opportunity, no matter how small it may be, to enter your home without at least being detected and setting off an alarm.
Variety of Glass Break Detectors
There are a variety of glass break detectors on the market and some of them are better than others. They all have a microphone that picks up noises and some kind of computer or algorithm that enables them to tell whether a particular noise is glass breaking or not. Some even can detect the sound of a door be broken open. The best of them can tell the difference between a glass window breaking and a dish being dropped on the floor and breaking. This is pretty tricky stuff and commonly involves some level of AI (artificial intelligence). Some glass break detectors even claim to be able to determine if the broken glass is plate glass, tempered glass, laminated glass, or wired glass and additionally claim that they cannot be fooled by the recorded sounds of glass breaking. That's some pretty sophisticated technology there.
Range of the Sensor
The range of the sensor is also important. A really good one can detect glass breaking 20-30 feet away and will not be limited to just a nearby window. The advantages of this are obvious. If one detector can cover an entire room with a variety of windows or even multiple rooms, it will be easier and cheaper to deploy than a system that requires a different detector for each and every window. Every additional detector added to a home security system increases the cost of installation as well as the amount of effort required to monitor all the detectors.
Part of a Whole Home Security System
Glass break detectors should be used carefully and thoughtfully as part of a Home Security System that also employs window and door opening sensors, motion detectors, and security cameras. Clearly, this is a job for professionals. If you need help with buying and installing a complete home security system in Denver, Colorado or we suggest you contact Affordable Home Security, who can handle all your security needs.
Start the new year right and protect your home and family with the best home security packages and equipment. We have no contracts, are easy to install and our equipment is backed by a 3-year warranty. Save 20% + Free Indoor Camera – Make 2020 safer, smarter and simpler by ordering a smart home security system plus get a free indoor camera for a limited time.
Get a Quote